SAFE DRIVE BASIC SAFETY RULES
Views: 17 Author: Site Editor Publish Time: 2020-08-24 Origin: Site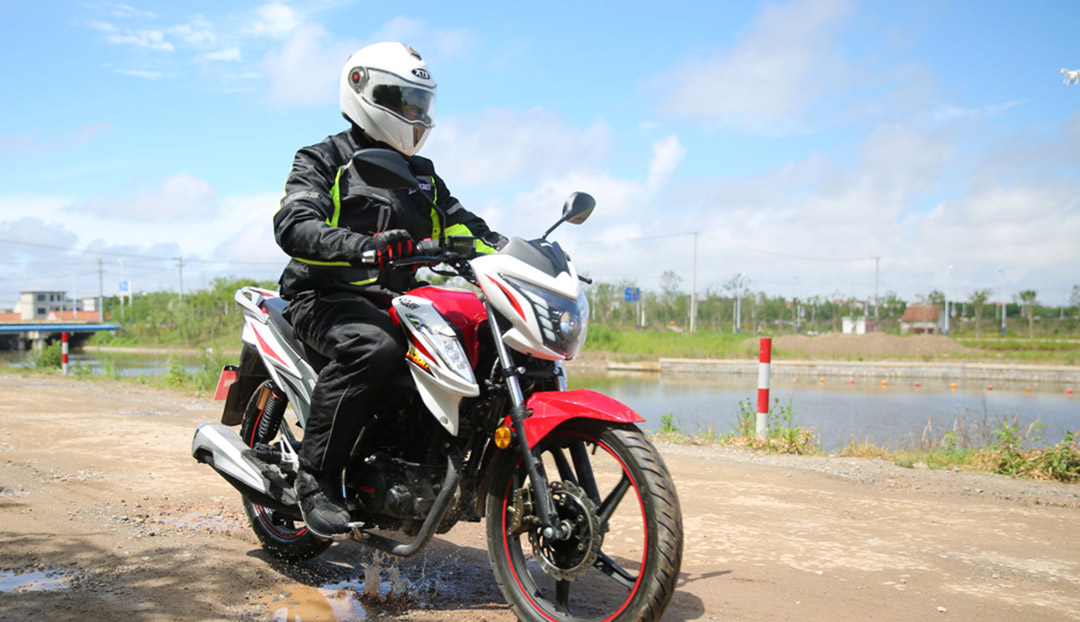 To ride the vehicle it is necessary to be in possession of all the requirements prescribed by law (driving licence, minimum age, psychophysical ability, insurance, state taxes, vehicle registration, number plate, etc.). Gradually get to know the vehicle by driving it firstin areas with low traffic and/ or private areas. The use of medicines, alcohol and drugs or psychotropic substances notably increases the risk of accidents. Be sure that you are in good psychophysical conditions and fit for riding and pay particular attention to physical weariness and drowsiness. Most road accidents are caused by the rider's lack of experience. NEVER lend the vehicle to beginners and, in any case, make sure that the rider has all the requirements for driving.


Never use the vehicle when the amount of damage it has suffered endangers your safety. Never change the position, inclination or colour of: number plate, direction indicators, lights and horns. Any modification of the vehicle will result in the invalidity of the guarantee. Any modification of the vehicle and/ or the removal of original components can compromise vehicle performance levels and safety or even make it illegal to ride. We recommend respecting all regulations and national and local provisions regarding the equipment of the vehicle. In particular, avoid all modifications that increase the vehicle's performance levels or alter its original characteristics. Never race with other vehicles.



CLOTHING
Before starting, always wear a correctly fastened crash helmet. Make sure that it is homologated, in good condition, of the right size and that the visor is clean. Wear protective clothing, preferably in light and/ or reflecting colours. In this way you will make yourself more visible to the other riders, thus notably reducing the risk of being knocked down, and you will be more protected in case of fall. This clothing should be very tight- fitting and fastened at the wrists and ankles; strings, belts and ties should not be hanging loose; prevent these and other objects from interfering with driving by getting entangled with moving parts or driving mechanisms. Do not keep objects that can be dangerous in case of fall, for example pointed objects like keys, pens, glass vials etc. in your pockets (the same recommendations also apply to a possible passenger).
ACCESSORIES
The owner of the vehicle is responsible for the choice, installation and use of any accessory. Avoid installing accessories that cover horns or lights or that could impair their functions, limit the suspension stroke and the steering angle, hamper the operation of the controls and reduce the ground clearance and the angle of inclination in turns. Avoid using accessories that hamper access to the controls, since this can prolong reaction times during an emergency.