Proper Wheel Maintenance for Adventure Bikes
Views: 10 Author: Site Editor Publish Time: 2019-02-19 Origin: Site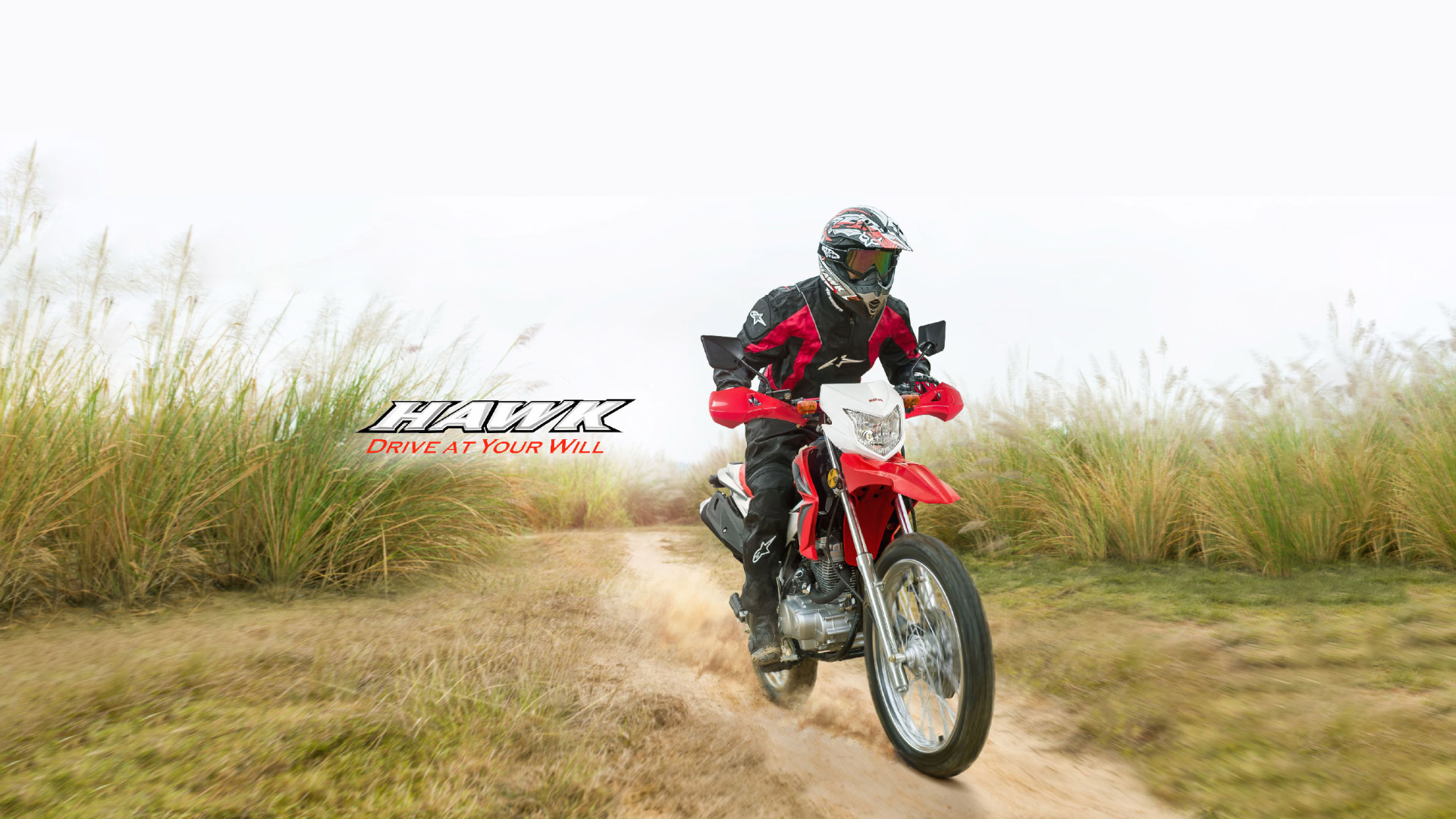 Proper wheel maintenance is essential for adventure bikes. These motorcycles are built using tough and rigid components. The wire wheels or spoked wheels may look formidable especially when fitted with wider and beefier tyres, but the prior deserve proper maintenance to ensure smooth and trouble-free operation.

Here are some helpful tips on proper wheel maintenance for adventure bikes so your ride is always ready to handle dirt, loose gravel, asphalt, mud, and anything in between.

Tyre condition
Those gorgeous and shimmering wire spoke wheels in your adventure bike are only as good as the condition of tyres. Always inspect both before riding your motorcycle. Start with the wheels and check if you can find cracks or visible signs of damage. It is also a good time to remove embedded debris from the tyres like pebbles, glass shards, or rusty screws. Don't forget to check the tyre pressure and the valve caps. Fill the tyres to the proper air pressure and make sure the caps are tight.

Spokes
Check the spoke tension after each ride. You can use a simple screwdriver or spoke wrench to tap each spoke. If you hear an unusual sound like a low-pitched 'thud', this probably means the spoke will need to be tightened. If you hear a high-pitched ringing sound, the spoke is too tight. Overly tight or loose spokes may cause a host of problems later on. It is better to catch small problems immediately before it causes bigger issues.

If you break a spoke, don't panic. It's not the end of the world. Breaking a single spoke doesn't mean the wheel is out of true. Grab a spoke wrench and tap the other spokes. If some of the spokes are loose, use the spoke wrench to tighten them up. After making sure the spokes are tight, drive to the nearest service station to replace the broken spoke.

Rims
Should you fix or replace a dented rim? It depends. If your bike is fitted with stock wheels, it is better to replace the wheel with a sturdier set of aftermarket wheels. The stock wire wheels are generally made from a softer material to reduce cost. This also makes them trickier to repair. Hardcore adventure riders are better off fitting aftermarket wheels that are stronger than the stock units.

Wheel balance
Are the wheels wobbling over dead-straight and level pavement? You will need to balance or true the wheels. You can do this using a simple static balancer or truing stand. This technique requires a high level of technical skills. Check the vertical and horizontal run-out of the wheel and compare this with the maximum wheel tolerance in the service manual. If you are wary about this procedure, just use the services of a professional motorcycle mechanic.

Inner tubes
It is always a good idea to bring along a spare tube even if your bike is fitted with tubeless tyres. This will be your insurance against larger wheel damage that is impossible to fix using a basic tyre plug kit. Installing a tube is also great if your bike has a dented wheel and is unable to seal the bead and hold air. Remember that a 19" tube is enough to fit inside a 17" to 21" wheel. This is better than being stranded in the middle of nowhere, right?