Chinese Market Is One Step Ahead In 2020
Views: 25 Author: Site Editor Publish Time: 2021-02-27 Origin: Site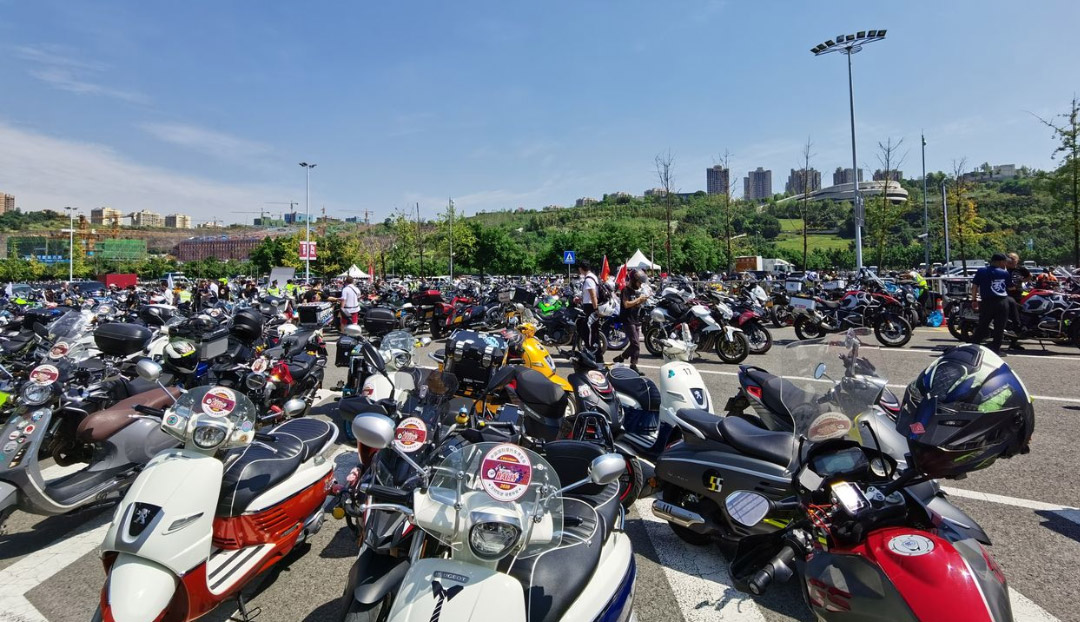 China - Starting from 2016, India has been the number one motorcycle market in the world for several consecutive years. In the years followed, the Indian market sold more than 20 million motorcycles a year, about three times as many as in China. In India, standard bikes have a greater market share than scooters, with a market share of over 65.0% for several years and a very high ownership (108 out of every 1,000 people own a standard bike).

But in 2020, China's motorcycle market peaked. In the first 11 months, motorcycle sales reached 15.7 million, up 0.4%. In October, it grew by 12.0% and jumped 5.4% in November to reach a sales volume of 1.6 million units. Due to the COVID-19 outbreak, India lost 20% of its sales, falling to 14.8 million units (down 23.3%). However, India's December sales increased 32%.

In 2015, China's motorcycle production was 18.832 million units, then fluctuated in the following five years. In 2019, China's motorcycle production decreased to 17.36 million units. Under the current situation of urban traffic congestion and inadequate parking space, the motorcycle market will gain some room for growth in the future, and the production is expected to reach 19.569 million units in 2024.
(From: www.chinamotorworld.com)